Nothing less than endlessly unique. Your existence is the pinnacle of individuality. Nothing like it could be created in the same way, ever. B U by Jaupin honours that very idea. Intuitive and passionate, driven by his love for unique eyewear design.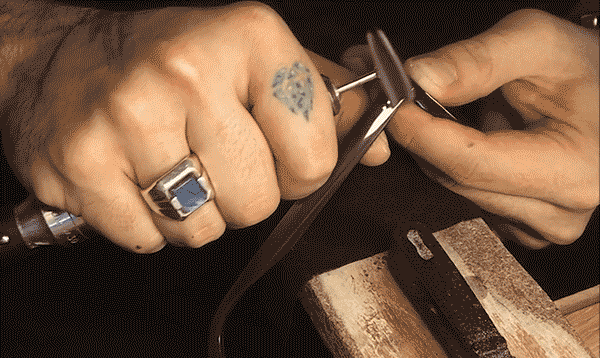 Every pair of eyewear at BU by Jaupin is Endlessly Unique because it has been conceptualised, designed, and handcrafted with you in mind. At the core of this pursuit of personalisation, is an almost dedicated devotion to detail. From the shape of the frame to the colour, material, design, and hundreds of such aspects are discussed in depth before the pair even reaches the craftsman's table.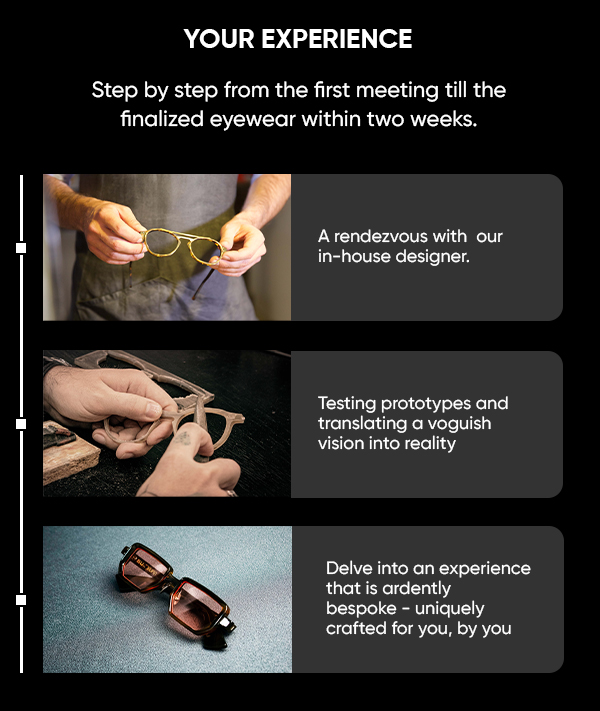 Book your personalised consultation, here.