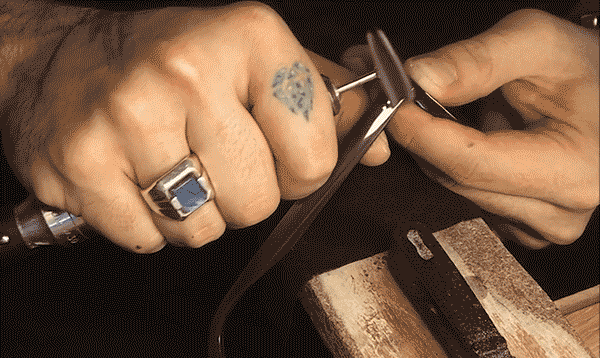 Rivoli Vision introduces BU by Jaupin, a new bespoke eyewear service exclusively at AVANTI, Dubai Mall & Mall of The Emirates, in the UAE.
Every pair of eyewear is Endlessly Unique because it has been conceptualised, designed, and handcrafted with you in mind. At the core of this pursuit of personalisation, is an almost dedicated devotion to detail. From the shape of the frame to the colour, material, design, and hundreds of such aspects are discussed in depth before the pair even reaches the craftsman's table.
Watch video here.
The following are the step by step procedures from the first meeting till the finalized eyewear within two weeks.
A rendezvous with our in-house designer.
Testing prototypes and translating a vogusih vision into reality.
Delve into an experience that is ardently bespoke - uniquely crafted for you, by you.
To know more visit Rivolivision.com.
Click here to schedule your appointment or request a call back.