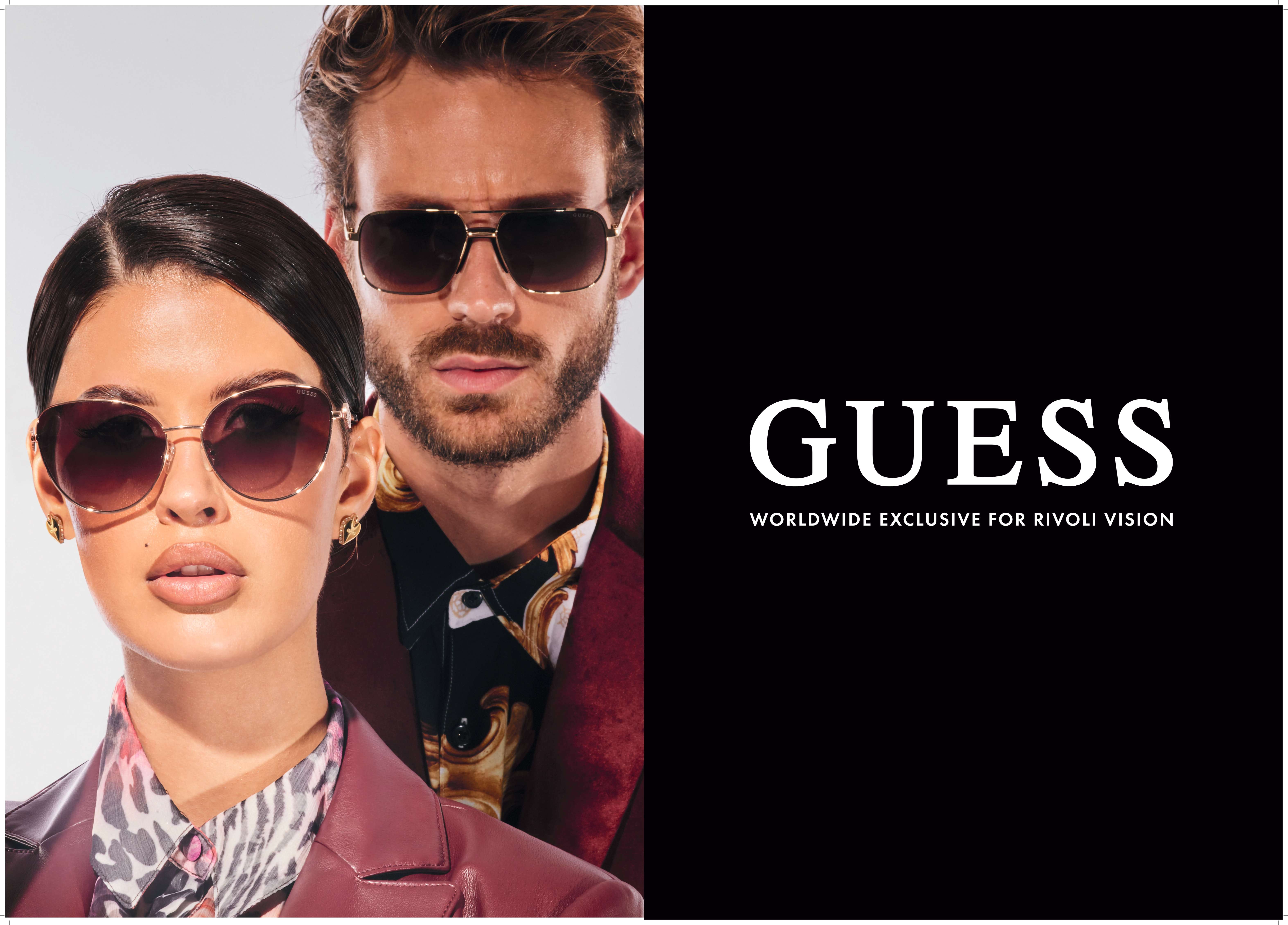 GUESS eyewear brings together an artful mix of breathtaking frames for both men and women, exclusively available at Rivoli Vision concepts.
Creating head turning styles once again, this exclusive range of eyewear pushes boundaries in design evolution that perfectly embodies the easy-to-wear fashionable attitude.
Featuring 8 styles in 17 colors, this exclusive collection highlights signature details and elements including the first magnetic clip-on frames made by GUESS and intricately designed chain accessories.
The modern-classic construction of the sunglasses and optical are given a modern twist, inspired by the contemporary architecture that is born out of GUESS' DNA. With a touch of playful nature, GUESS has combined distinctive and iconic elements, making these silhouettes dynamic and versatile.
Shop the look at Rivoli EyeZone, Style 88 and online on RivoliVision.com, click here.