Quality, comfort, and innovation. LINDBERG eyewear is the epitome of Danish Design with every piece designed and made in Denmark. The company was founded on Danish design principles in 1986 by architect Henrik Lindberg and his father optometrist Poul-Jørn Lindberg, creating a unique intersection between architectural design and comfort within eyewear. The brand is known for their level of ingenuity on the verge of the impossible.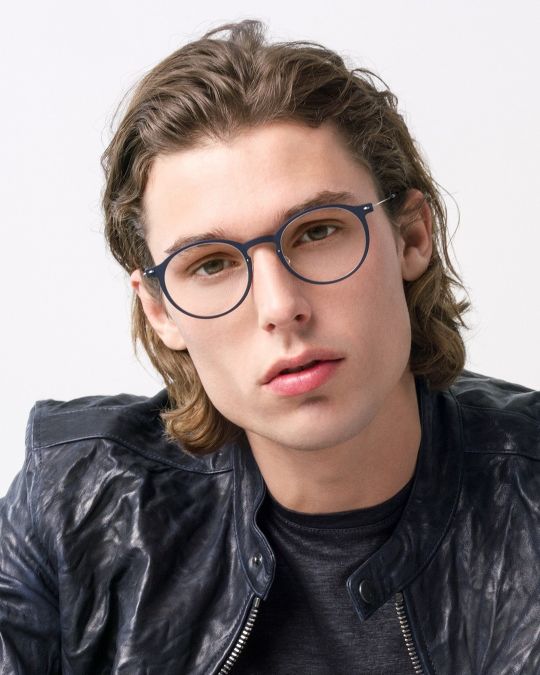 LINDBERG is part of Kering Group, which also owns houses like Gucci, Balenciaga, Saint Laurent and other luxury fashion and lifestyle brands. With a highly specialised team committed to the research and development of new cutting-edge techniques, each LINDBERG eyewear frame is ultra-lightweight and constructed without any screws or rivets. LINDBERG uses responsibly sourced, durable and precious materials including titanium, gold, platinum, buffalo horn, fine wood, and diamonds. LINDBERG eyewear is for the sophisticated minimalist, who puts impeccable design and quality above all else.
Explore LINDBERG's world of original Danish eyewear design and customise your perfect pair of glasses. Available at select Rivoli Vision concepts in the UAE, Oman and Qatar, find a store.