ZEISS Vision Center by Rivoli Vision is an exclusive partnership with ZEISS, the worldwide leader in optics and optoelectronics. The center accommodates all the relevant aspects of the shopping experience - from the unique looking store concept, to cutting-edge ZEISS technology and systems, latest eyewear trends, innovative and customized ZEISS precision lenses, to a systematic consultation process – the My Vision Experience by ZEISS.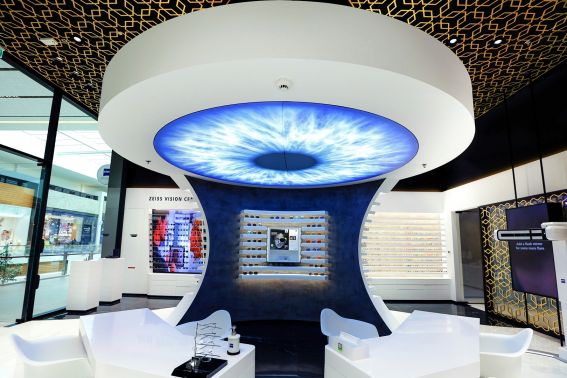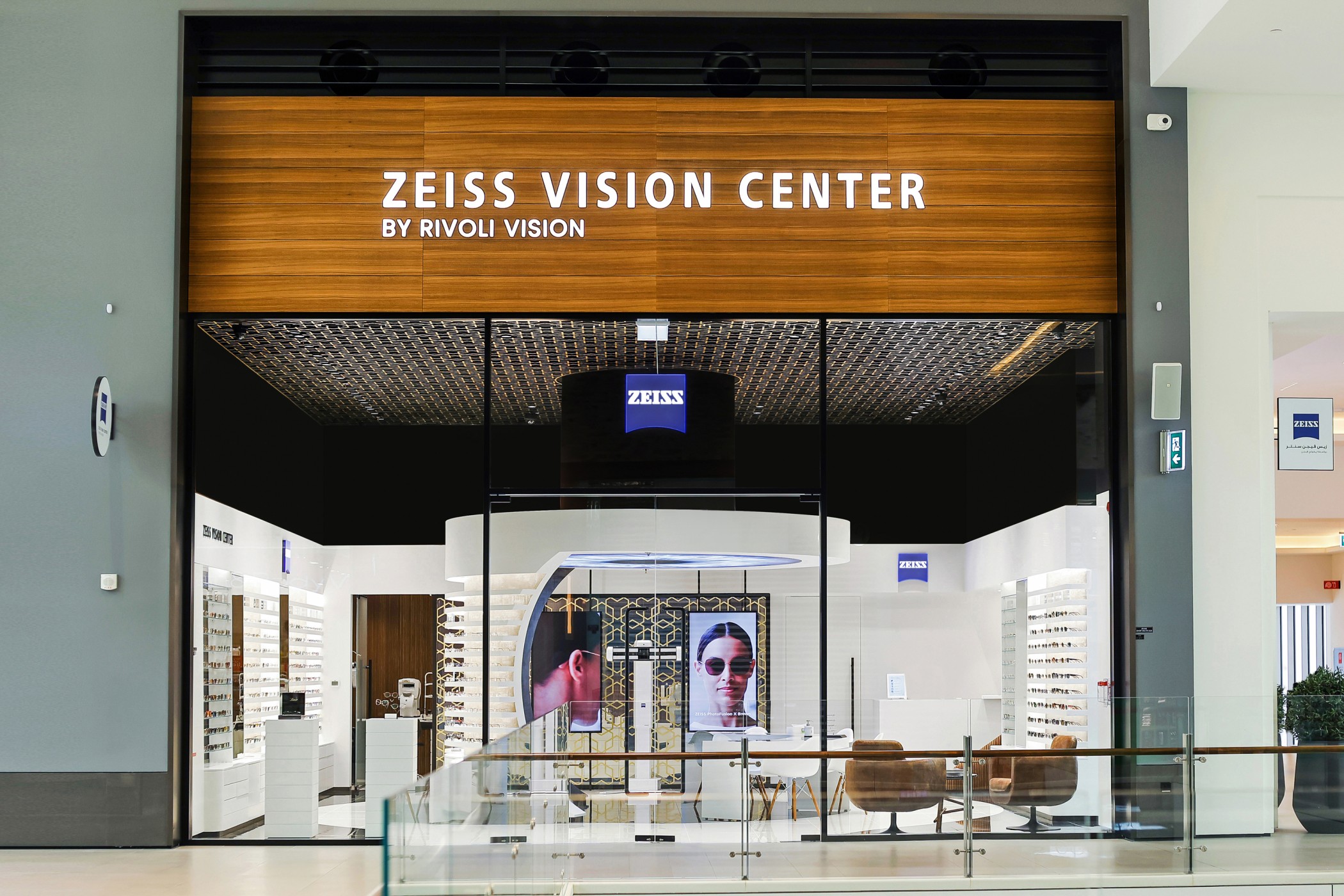 The ZEISS Vision Center is also home to a wide array of exclusive brands such as Klenze & Baum, Komerebi, Markus-T, Andy Wolf, besides the latest collection from luxury eyewear brands such as Cartier, Lindberg, Montblanc, Tom Ford, Gucci, Lunor, Tom Davies to name a few.
The region's first-ever ZEISS Vision Center is located at The Dubai Hills Mall and Doha Festival City in Qatar.
Learn more about ZEISS VISION CENTER by Rivoli Vision- Click here.