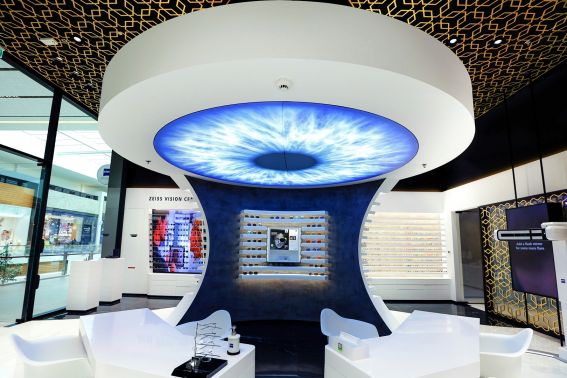 Rivoli Vision launched a brand-new concept store within the eyewear segment - ZEISS VISION CENTER, with two stores now open in Dubai Hills Mall, UAE and Doha Festival City, Qatar, the latest introduction forms part of an exclusive partnership with ZEISS – the Germany-based, internationally-leading technology enterprise operating in the field of optics and optoelectronics.
The opening of the ZEISS VISION CENTER follows the announcement of a strategic partnership between Rivoli Group and ZEISS in November last year. The alliance, which incorporates technologically advanced ZEISS products and services in all its eyewear concept stores, promises Rivoli Vision customers a new and sophisticated 360-degree eyecare experience. The associations' innovative offering is now further extended the through the launch of the regions first ZEISS VISION CENTERS.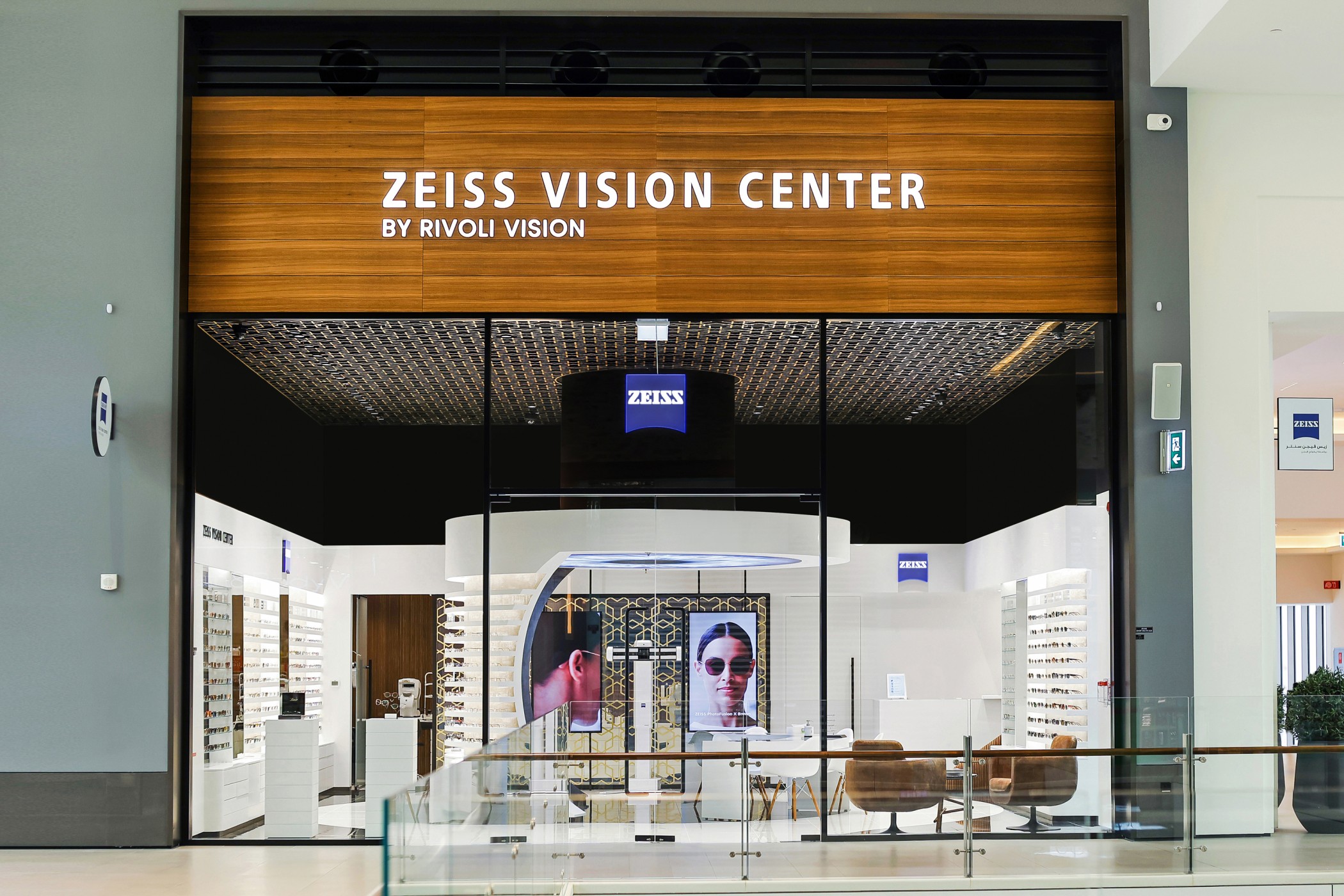 Learn more about ZEISS VISION CENTER - Click here.